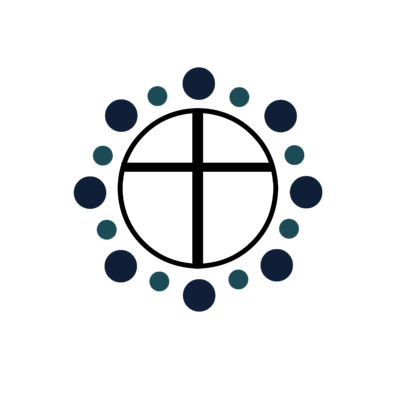 A community following Christ together.
Questions to Deepen our Experience of Lentin Confession


Church, Praying this morning that God blesses our experience of growing in the spirit of repentance... Remember these words from Psalm 51: "Behold, you delight in truth in the inward being and you teach me wisdom in the secret heart".As we pray the prayer of confession, ask the Holy Spirit to teach you wisdom in your secret heart. we acknowledge and confess that we have sinned against you in thought, word, and deed; (How, specifically are you guilty of this) we have not loved you with all of our heart, soul, mind, and strength; we have not loved our neighbor as ourselves.(What are example of where you have not loved God, or your neighbor as yourself?) Deepen within us our sorrow for the wrong we have done, and the good we have left undone. (Can you name a wrong you have done? What opportunity to obey God have you left undone? Lord, you are full of compassion and gracious, slow to anger, and plenteous in mercy; there is always forgiveness with you! (Jesus Christ has given his life to obtain this mercy - Express your gratitude Restore to us the joy of your salvation; bind up that which is broken, give light to our minds, strength to our wills, and rest to our souls. (Specifically ask the Lord for his joy - Jesus promised a fulness of joy Speak to each of us, and let your word abide with us until it has worked in us your holy will. Amen. Ask God where exactly you need him to work his will in you. Slow down, this is soul work and worthy of reflection - Praying for each one of you to know the sweetness of true repentance and the joy of this experience.
-Pastor Scott​