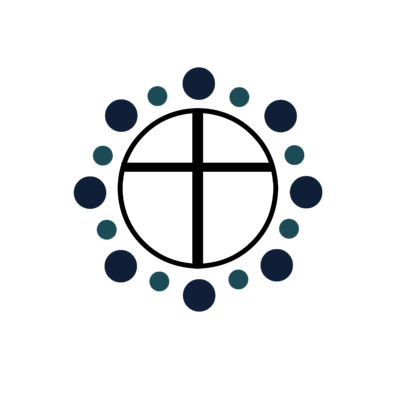 A community following Christ together.
Encouraging Sunday Service


Brothers & Sisters, As you might imagine yesterday was a special day for Gail and I. Having Gail back from her surgery and having recovered well enough to be with us yesterday was a delight to me and a real blessing from the Lord. Thank you again for your faithful prayers, seeing my dear wife in the service yesterday was joyous. But there was also something special about yesterday's service - the worship was powerful and so emotionally packed - I thank God for the privilege of witnessing such a blessed time together in the presence of the Spirit. Joey did a wonderful job of sharing the scriptures with us and I hope you were edified. We also had a wonderful men's gathering on Saturday, men supporting one another in seeking to follow Christ - thanks brothers! Remember, April 14th is Good Friday, and we will have a special service focused on the the Cross of Jesus. We like to keep it simple and clearly focused on what Christ's has done for us.We are planning some special things for that service. And of course Resurrection Sunday will be a blow-out!
-Pastor Scott