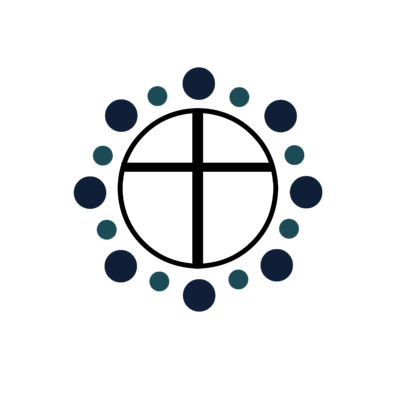 A community following Christ together.
Prayer Request for Sunday​


Church;
This Sunday I will be preaching on the nature of True repentance. We are saved by the grace of faith and the grace of repentance. How important is it to the health of our church and are individual journeys of faith that we understand and walk in true repentance.
I understand that it is a work of the Holy Spirit in our lives. Therefore I am asking everyone of you to pray for a special work of grace preparing us to enter into a deeper reality of repentant faith.
Your prayers are precious to Jesus.
-Pastor Scott
​