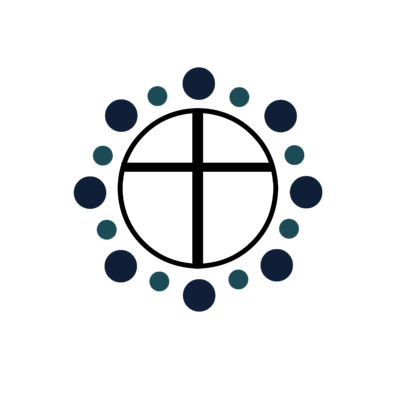 A community following Christ together.
Grace at the Lord's Table


Brothers & Sisters: Sunday I preached a message on the Lord's table asking the question - what is the relationship between the spirit of repentance and being spiritually nourished each time we come to the Lord's table? I made a proposal for this season of Lent (which begins this Wednesday, March 1st) That each of us pray this prayer daily of confession: Almighty God, we acknowledge and confess that we have sinned against you in thought, word, and deed; we have not loved you with all of our heart, soul, mind, and strength; we have not loved our neighbor as ourselves. Deepen within us our sorrow for the wrong we have done, and the good we have left undone. Lord, you are full of compassion and gracious, slow to anger, and plenteous in mercy; there is always forgiveness with you! Restore to us the joy of your salvation; bind up that which is broken, give light to our minds, strength to our wills, and rest to our souls. Speak to each of us, and let your word abide with us until it has wrought in us your holy will. Amen. If you are married, and willing to give it a try, consider praying this prayer together. All prayer requires that we come in faith. But I am suggesting to all of you that if we pray in faith God will answer our prayers and teach us how to come to the table with genuine spiritual hunger, and he will fill us! God in his love and mercy has given us these visible signs of his mercy in the bread and the wine. Brothers and sisters, let's persistently ask God to bestow a spirit of true repentance that makes us ever more grateful - that we might be sorrowful for our sins and rejoice in our grief. Or as John Watson says is so well: "A broken heart and a broken Christ do well agree. The more bitterness we taste in sin, the more sweetness we shall taste in Christ."
-Pastor Scott​