Scott Pursley
Pastor & Presiding Elder
Scott Pursley, M.A. 1980 Graduate of Ashland Theological Seminary In Biblical Counseling and Psychology And New Testament Studies.
Scott has been married 34 years to Gail, together having two grown and married children Amy (32) and Hannah (28).
With 30 + years pastoral experience, a M.A. in Counseling and Psychology (and years of experience working in counseling) and a sincere love for Jesus, he specializes in working with men - encouraging them up to be dedicated fathers, husbands and leaders as well as working with couples- providing on going support, counsel and prayer intended to help marriages thrive on the foundation of Christ; incorporating one-on-one discipleship and a strong teaching emphasis on the necessity of intentional spiritual formation.
Gary Patti
Elder of Christ Fellowship
Kevin Gann
Elder of Christ Fellowship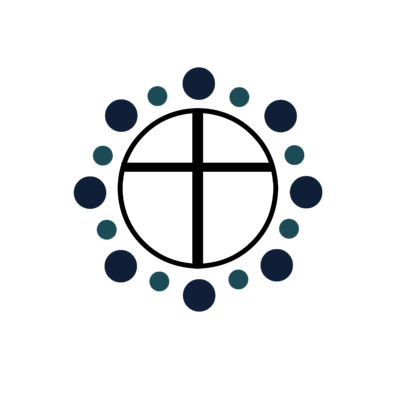 A community following Christ together.