Missed a Sunday? Want to hear last week's message over again?
An archive of Christ Fellowship messages is available below.
Scroll through the sermon list and click on the title to listen through Soundcloud.
If you wish to listen or download through iTunes, please click here: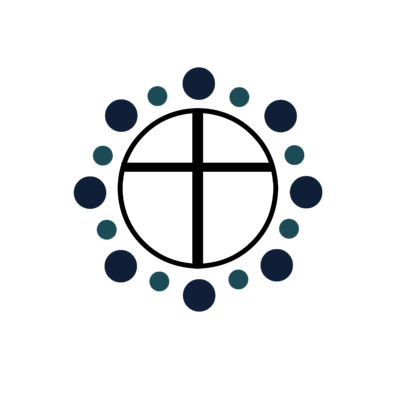 A community following Christ together.