Where does this emphasis come from?
We cannot live this kind of life alone.
We believe that God in and through Jesus Christ calls us to an intentional life of love and community in the Holy Spirit.
What does that mean?
Christ Fellowship is a community of followers of Jesus Christ who seek genuine community around a shared experience of redemption though faith in Jesus Christ and his declaration that he had come into the world to bring the rule of God and his kingdom values. We aspire to embody those values as he speaks of them in Matt. 22:37-40.
Where do this emphasis come from?
We believe that Jesus made a point of simplifying the essence of Christianity in his summing up of His Father's will and purpose for the human race - 37"You shall love the Lord your God with all your heart and with all your soul and with all your mind. 38 This is the great and first commandment. 39 And a second is like it: You shall love your neighbor as yourself. 40 On these two commandments depend all the Law and prophets. Therefore we seek to join our hearts to all those who desire apprenticeship to Jesus, and together as the people of God encourage, strengthen and comfort one another on this life long journey, conforming, with the help of the Holy Spirit our lives to Jesus' kingdom rule.
No one lives this life alone.
We understand that our lives as followers of Jesus are not meant to be lived in isolation from one another. We therefore seek to intentionally build relationships with one another, to learn how to support and help one another mature and know the joy which Jesus promised would be ours.(John 16:24)
We value the ancient at Christ Fellowship.
We love and greatly treasure the ancient church and actively seek the influence of the early church's enthusiasm for worship and the Lord's table, the necessity of sacrifice and self denial for the sake of others, and the commitment to unity in matters essential, diversity in matters non-essential and charity in all things.
We believe this kind of life requires intentionality.
We believe in spiritual formation for all Christians. We are influenced in our understanding of this value by the work of the late Dallas Willard, particularly as he describes spiritual formation in his seminal work The Renovation of the Heart. Dr. Willard describes spiritual formation in Christ is the "process by which one moves and is moved from self-worship to Christ-centered self-denial as a general condition of life in God's present and eternal kingdom."
​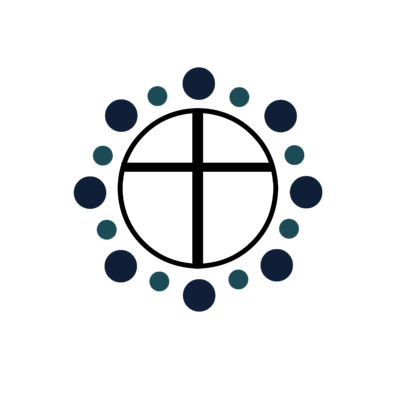 A community following Christ together.